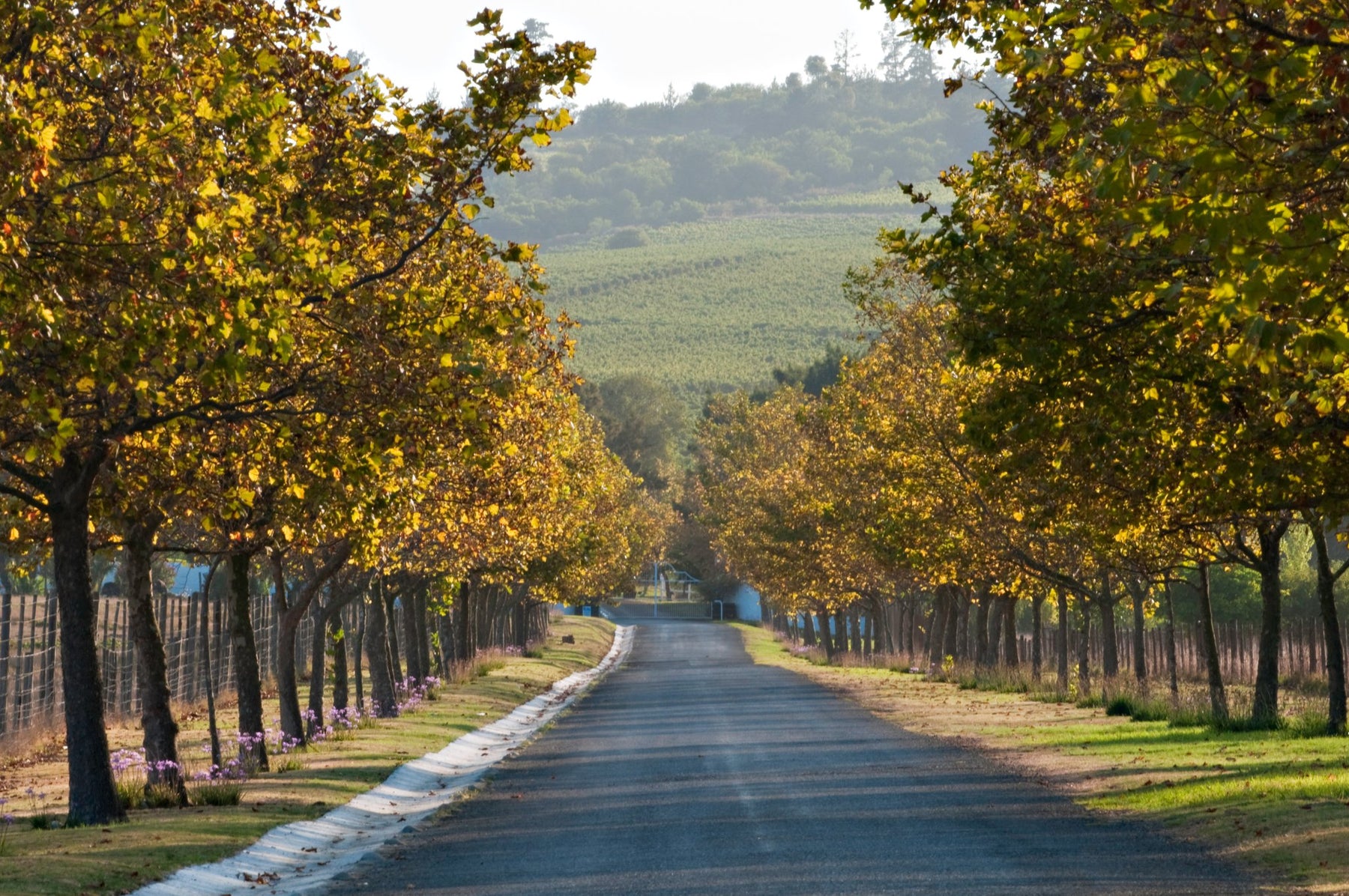 Saxenburg
When Adrian and Birgit Bührer took ownership of Saxenburg in 1989, the farm — and South Africa as a nation — was in dire need of rejuvenation. Thanks to their grit and unflappable perseverance, they tenaciously stuck to their vision. They traded their familiar surroundings of Switzerland for a dilapidated homestead in the Cape Winelands. While they brought a sweeping change to the estate, the success of the farm is thanks to the entire team. "We set off in 1989 with a vow to become one of the best Shiraz producers in South Africa. Today we can proudly say that we've achieved so much more."

Officially proclaimed in 1693, Saxenburg is one of the oldest farms in South Africa. Thanks to the combination of the perfect natural conditions and a highly skilled and driven team, our wines have won the highest praise, not only in South Africa, but around the rest of the world.

The terroir at Saxenburg is perfectly suited to Shiraz and it is thanks to this varietal that Saxenburg has become a prominent South African export. Thanks to our wine maker's belief that exceptional wines are made on the vine, we practise a well-managed system of summer pruning to keep yields low. With fewer bunches left, grapes mature into a finer quality and less craft is required in the cellar.

Although famous for our Shiraz, many of our wines – reds and whites – are enjoyed around the globe.
Browse our cases of Saxenburg wine available for purchase now.