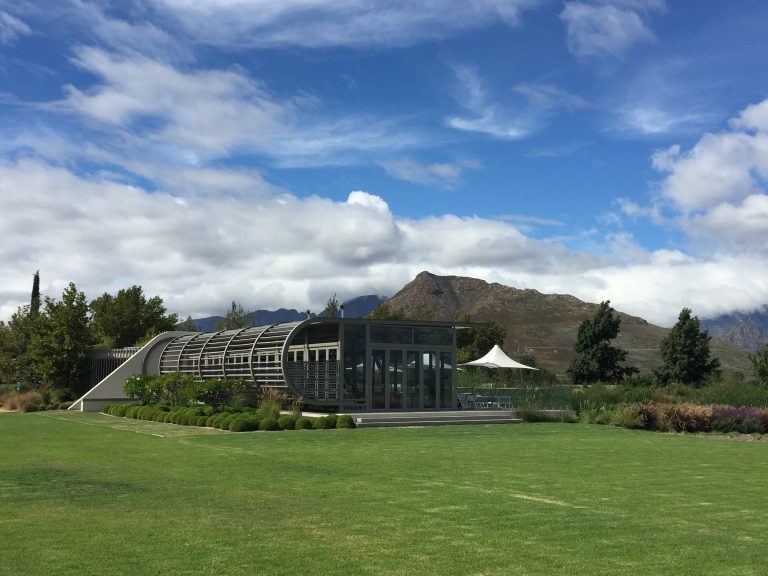 Paserene
Paserene is first and foremost about unification – which is clear in the wines, labels, architecture and what is evidently a close friendship between business partners Martin Smith and Ndabe Mareda.

"I would consider myself a precision winemaker. A good balance between being technical and being intuitive. I tinker with my wines…a lot. I will ponder if I want to take a certain action for weeks on end. I like wines with weight, wines with a lot of colour and tannin, but they need to have balance. I record everything, nothing is wasted and nothing is taken for granted. That is the key. I have tasted wines with 100% new oak and a 15,5 % alcohol that is in complete harmony".
Browse our cases of Paserene wine available for purchase now.