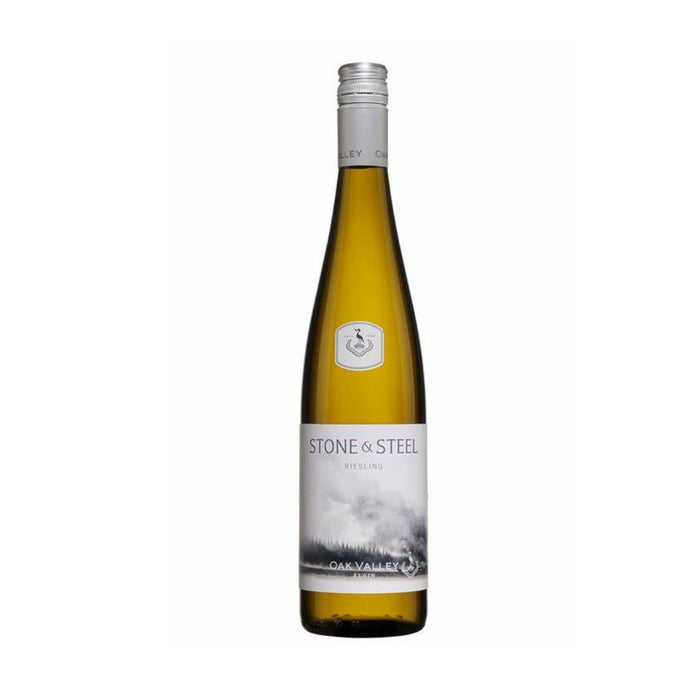 Case of Oak Valley Stone and Steel Riesling
Original price
R 630.00
-
Original price
R 630.00
Oak Valley Riesling expresses pleasing fruit aromas of dried apricots, green apple and litchi. Fruit-forwardness follows on the palate with an abundance of peaches and lime flavours, complimented between elegance and structural weight. Linear acidity is well balanced by natural residual sugar to deliver a wine that is youthfully refreshing with the capacity to mature gracefully. 
During 1898, the year in which Sir Antonie Viljoen purchased Oak Valley, plans were underway to build a pioneering railway from Sir Lowry's Pass to Caledon. Elgin existed in isolation until the track opened in 1902. The line was chiselled out of solid rock to conquer Sir Lowry's Pass, the steepest gradient in the country. And so this solid steel on quarried stone would inspire an era of prosperity in Elgin. The era of Stone & Steel.
Ready to explore the wine farm? Find out more about Oak Valley here.