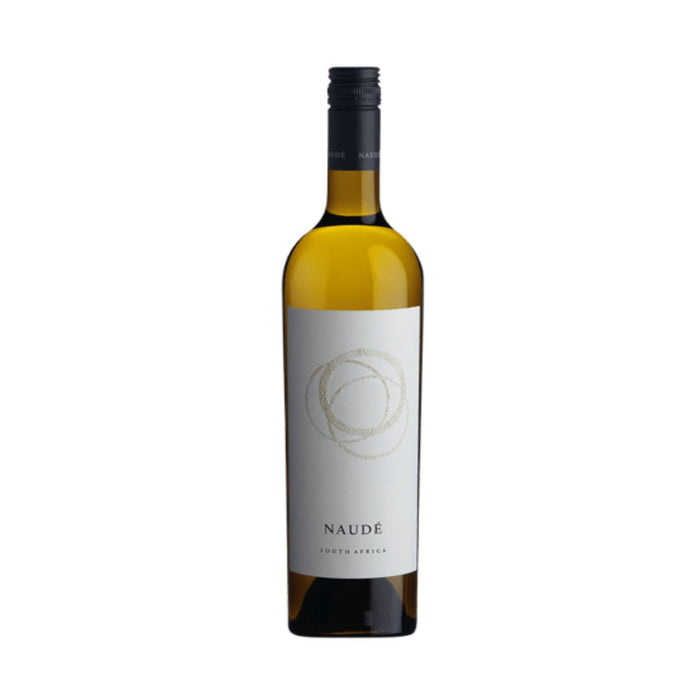 Case of Naude White Blend
Original price
R 1,692.00
-
Original price
R 1,692.00
When I started making the white blend I wanted to make it in a true South African style, unlike any other available world wide. We've been forced for so long to copy wine styles from other countries, so this is something entirely different; a unique blend of terroirs rather than just a blend of varietals. The blend will always stay the same, it will always be Semillon, Sauvignon Blanc and Chenin Blanc.
The 2010 vintage was less expressive than 2009, and therefore the three components were used in more equal parts than in any of the previous vintages. The wine shows tropical fruit intensity from Chenin Blanc and ends in a lingering citrus finish, contributed by the Sauvignon Blanc, while the Semillon provides structure to complete the blend.
Ready to explore the wine farm? Find out more about Naudé here.