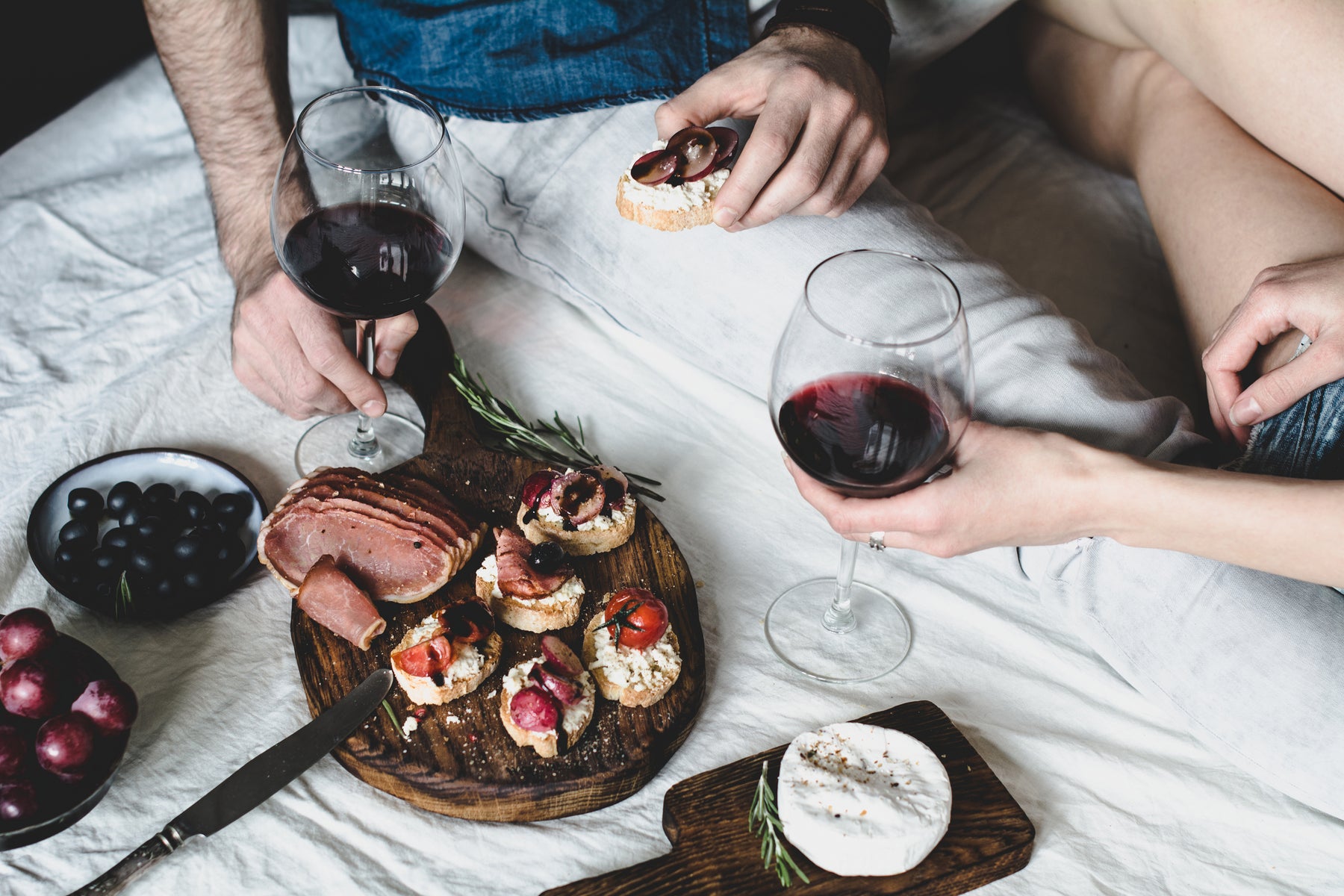 Naudé
Naudé Wines is the culmination of a journey that began more than 30 years ago. Since that first harvest, Ian Naudé has worked all over the world, hoping to craft wines that tell a story of time and place.
The grapes on these vines are storied, complex and unique. Each year they represent something different – whatever nature allows them – and with any luck, he doesn't get in the way. 
Naudé maintains and concedes that although this is an exciting yet terrifying adventure, he is confident that he is able to draw on the lessons learned in a winemaking career spanning three decades. He has worked abroad for extended periods and gained experience in America (California and Washington States), Germany, France, Italy and even Israel.
"I have spent my career refining my ideas and now I have the blueprint. It is about what the terroir and the vine have to say. My job is just to carefully shepherd that into the bottle."
Naudé is now at the vanguard of the new wave of South African wines, which are exciting critics and commentators locally and abroad.
Browse our cases of Naudé wine available for purchase now.