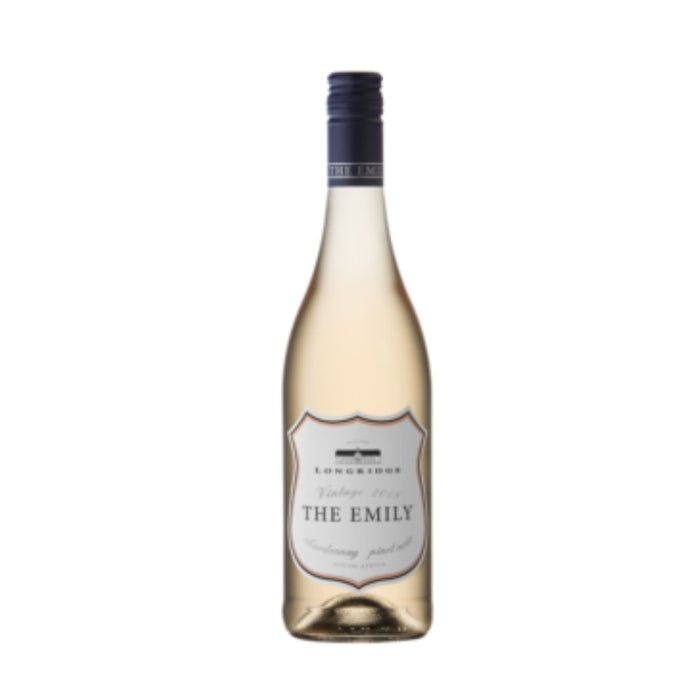 Case of Longridge The Emily Classic Chardonnay Blend
Original price
R 1,320.00
-
Original price
R 1,320.00
A fresh wine with a lovely hue, bursting with aromas of ripe guava, pineapple, kiwi, green apple and a hint of strawberry, ending with a well-balanced acidity and a lingering finish.
Although British born, Emily Hobhouse has become an honorary South African through her selfless and courageous actions, which exposed the inhumanity of concentration camps during the Anglo-Boer War (1899-1902). We dedicate this wine to her memory and brave women fighting for what is right, all over the world.
Predominantly unwooded Chardonnay, blended with a small amount of lightly wooded Pinot Noir from the Elgin. Both varieties were whole bunched pressed and allowed native yeast fermentation. Pinot Noir is transferred to aged wooden barrels, while the Chardonnay stayed in tanks in order to mature on the lees before being blended.
Ready to explore the wine farm? Find out more about Longridge here.