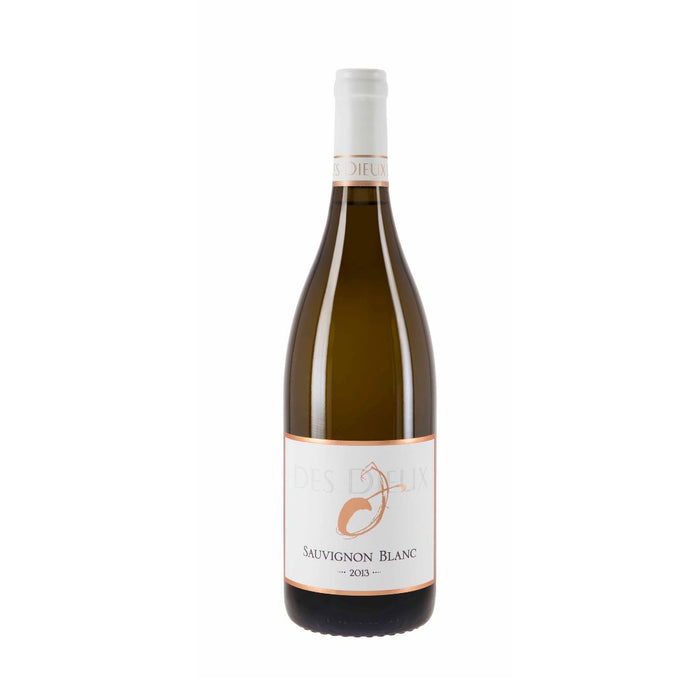 Case of Domaine Des Dieux NV Sauvignon Blanc
Original price
R 642.00
-
Original price
R 642.00
Grapes are picked in the early morning when their richness of fruit is keenly balanced with vibrant natural acidity and cool green fruit flavours. Careful handling in the vineyard is continued in the cellar where dry ice and cooling are used to preserve the delicate flavours of Sauvignon blanc. 

Asparagus notes and ripe fruit aromas are underlined by Sauvignon Blanc's characteristic smokiness on the nose. The palate is rich, but finishes clean and fine-textured. This is the perfect wine for seafood dishes or anything with an underlying richness that just begs for Sauvignon's clean, dry acidity to liven it up.

Ready to explore the wine farm? Find out more about Domaine Des Dieux here.