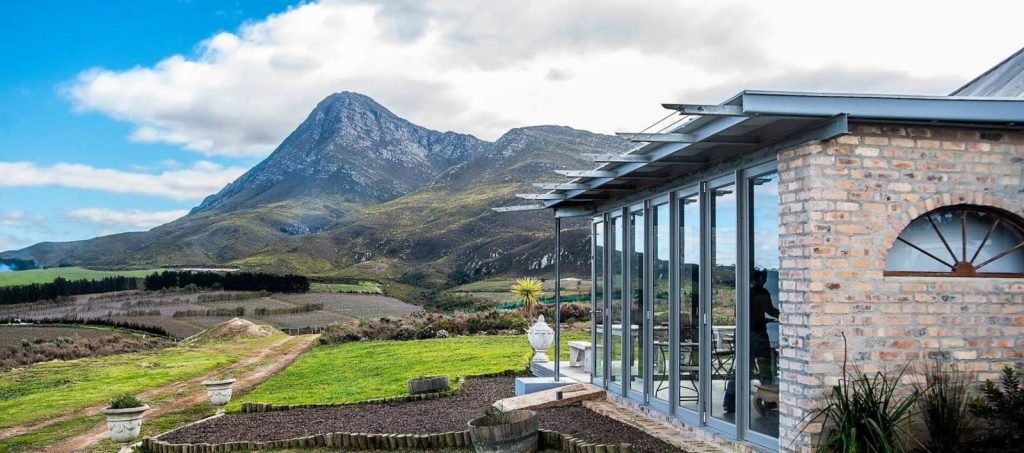 Domaine Des Dieux
The farm was bought in 2002 by two wine lovers with a dream. A combination of good quality grapes, much patience and a love of champagne set the stage for Domaine des Dieux to officially become the first producer of MCC in the Hemel en Aarde region. The dream had become a reality. 
Domaine des Dieux produces a small range of award-winning, premium-quality wines. These wines are produced with the same fundamentals as the great French and European wines; and so they encourage all their wines to be cellar-aged, in order for them to reach their full potential.
Browse our cases of Domaine Des Dieux wine available for purchase now.