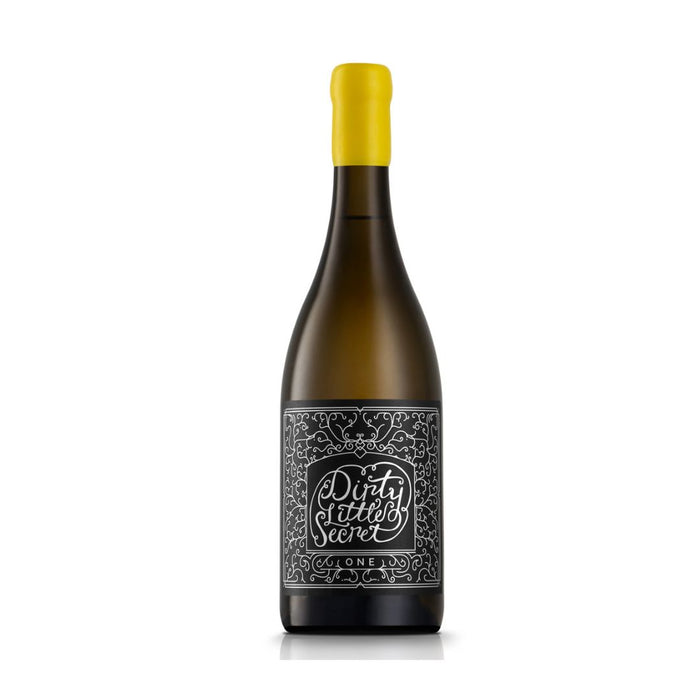 Case of Ken Forrester Dirty Little Secret
Original price
R 8,910.00
-
Original price
R 8,910.00
We took a trip backwards in time to make a thoroughly modern wine.
A wine that will age beautifully for at least the next ten years. A tribute hopefully to the age & concentration of the vines, as well as to low, very low interruptive winemaking… a natural wine in every sense!
Finally bottled totally "naturally" with no cold stabilization or fining. Remarkably the wine is crystal clear, slightly golden in a good way, with a lime green rim.
How did I do that you ask?… Well it's unfiltered, unrefined and just a Dirty Little Secret – naturally!
Ready to explore the wine farm? Find out more about Ken Forrester here.