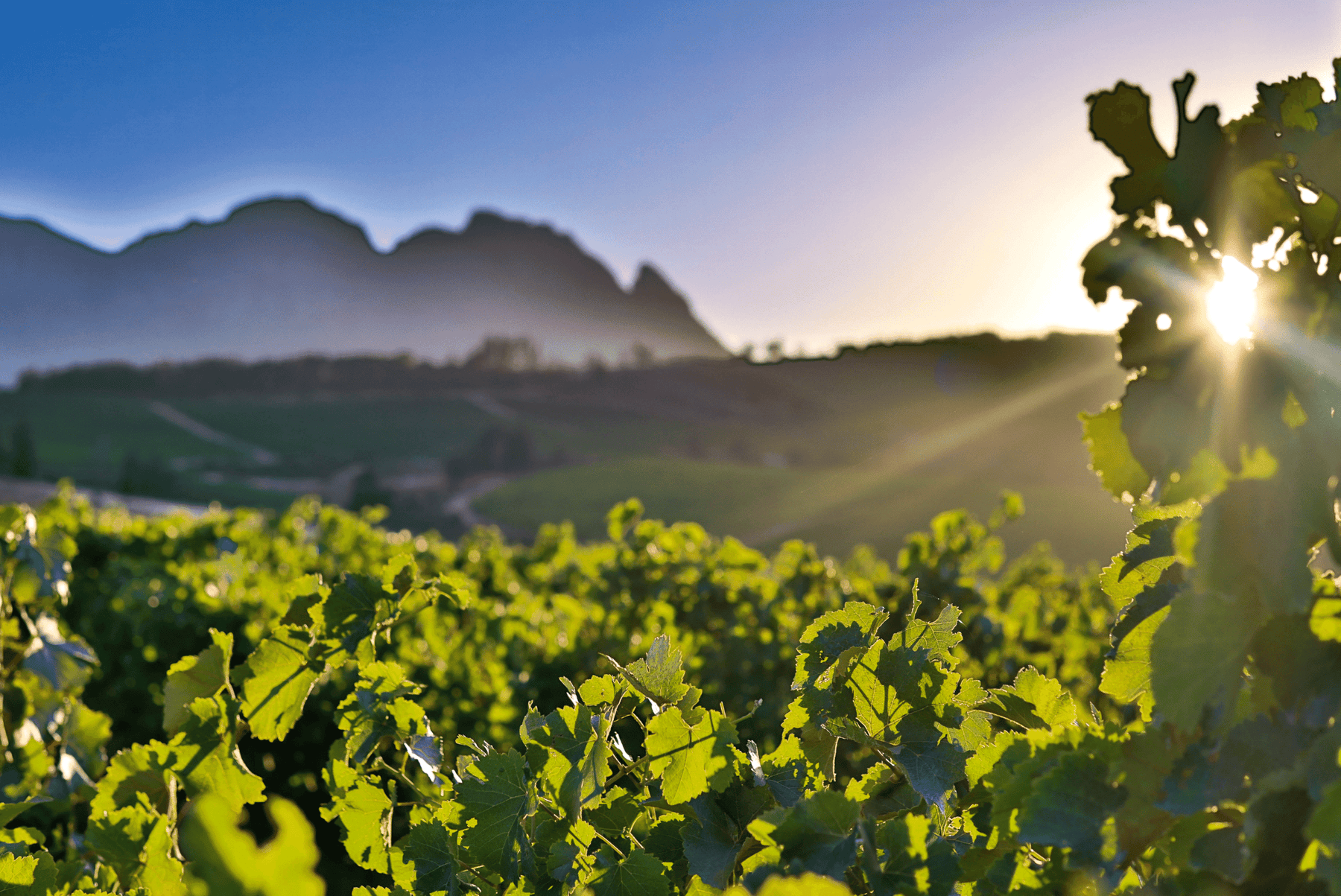 Remhoogte
We are a family winery with vineyards on the foothills of the Simonsberg mountain, Stellenbosch. Our wines are a product of ancient soils, steep slopes and winds off the cold Atlantic Ocean. They tell the story of the vineyards, our heritage and passion for winemaking and preserving the land for future generations. Our aim is to bring joy to all who experience our wines and to make them feel a part of the Remhoogte family.

Our tasting room offers a beautiful setting to experience our wines and the unique character of Remhoogte. All guests are warmly welcomed to the tasting room for an insightful, friendly and engaging presentation of each wine's unique story and winemaking journey.

Our wines are divided into three ranges, the Reserve, Premium and Free to Be Range. Each range represents a specific winemaking style and tells its own story. Learn about the ranges here and click on the individual wines to view their tasting notes and hear about each wine from the winemaker, Chris.
Browse our cases of Remhoogte wine available for purchase now.