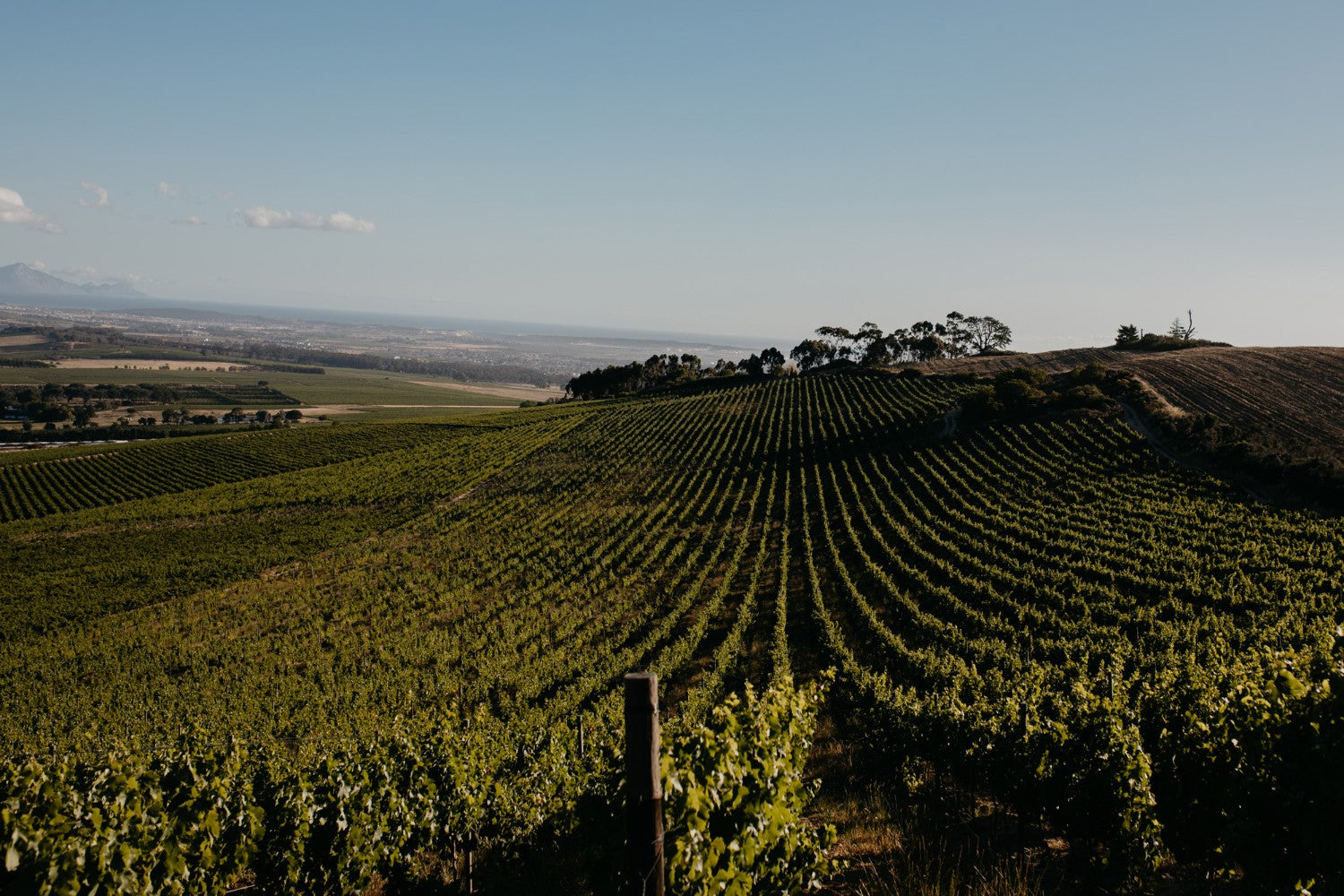 Raats Family Wines
With Gavin Bruwer joining Raats' side in 2010, the family affair has one shared mission: to consistently produce Chenin Blanc and Cabernet Franc of outstanding quality from South Africa and to establish these wines as international benchmarks.

As the Raats philosophy continues to flourish, new, curated additions have been introduced along the way. This includes the well-received, vineyard-driven B Vitiners Vine Exploration Co. range, and the single wine, speciality bottling of MR De Compostella – an incredibly successful collaboration between Raats himself and fellow winemaker and long-time friend, Mzokona Mvemve.

Based in the winemaking capital of Stellenbosch, Bruwer, Mzokona and Gavin's winemaking criteria is rigorous, and includes the quality of grape, soil, climate, topography and of course the impact of the human hand, which together, embodies the truest meaning of terroir.
Browse our cases of Raats wine available for purchase now.