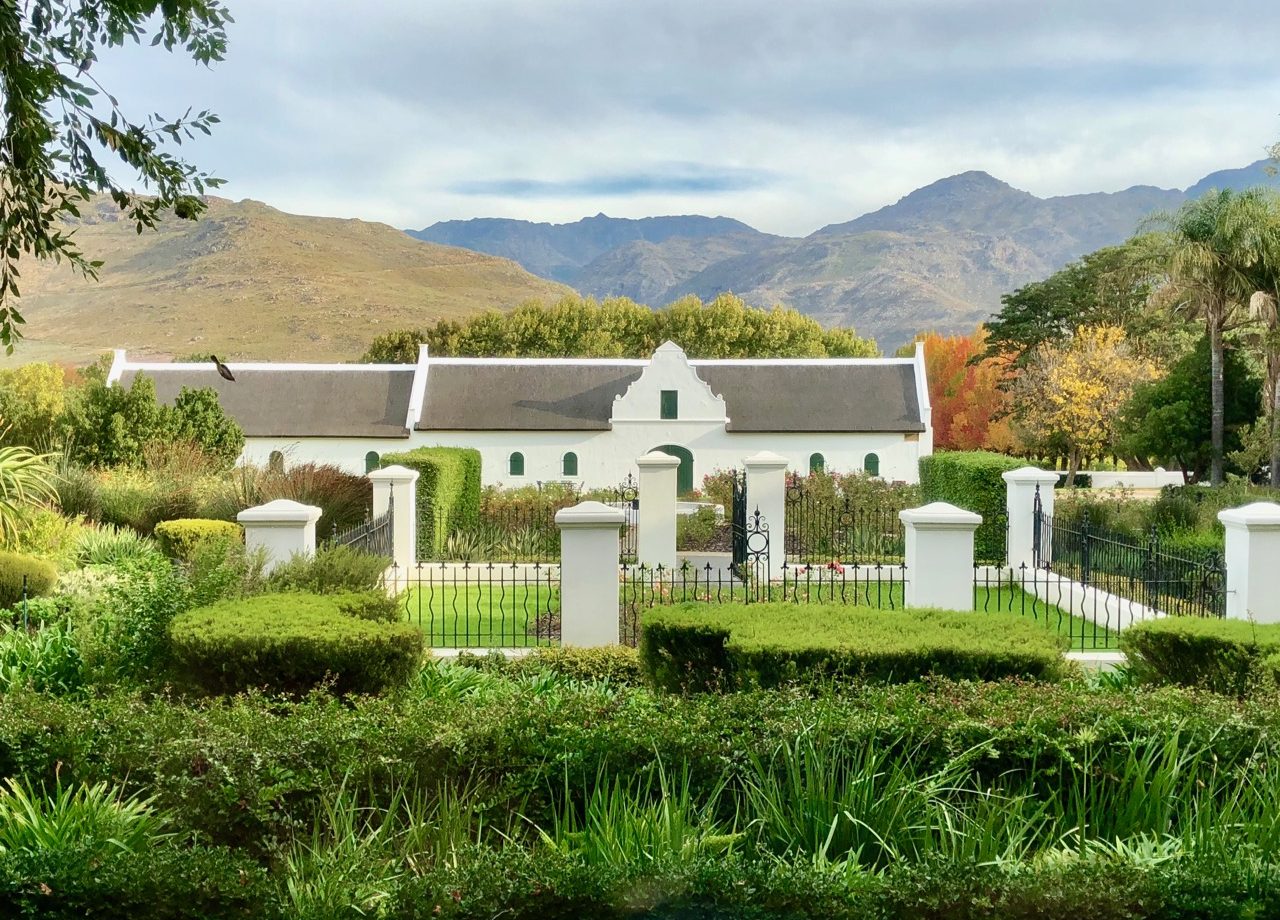 La Motte
La Motte is synonymous with the highest quality in wines. To carry the La Motte label, each wine has to reflect the greatest expertise in viticulture, combined with experience, passion and a creative flair for wine-making.
As much as there has been a dedication to producing top quality wine at La Motte since its acquisition by Dr. Rupert in 1970, the estate has also shown a distinct responsibility towards uplifting and empowering its people.
La Motte is committed to the principles and practices of excellence in wine production and environmental sustainability, as evidenced by a number of coveted accreditations and certifications.
Browse our cases of La Motte wine available for purchase now.