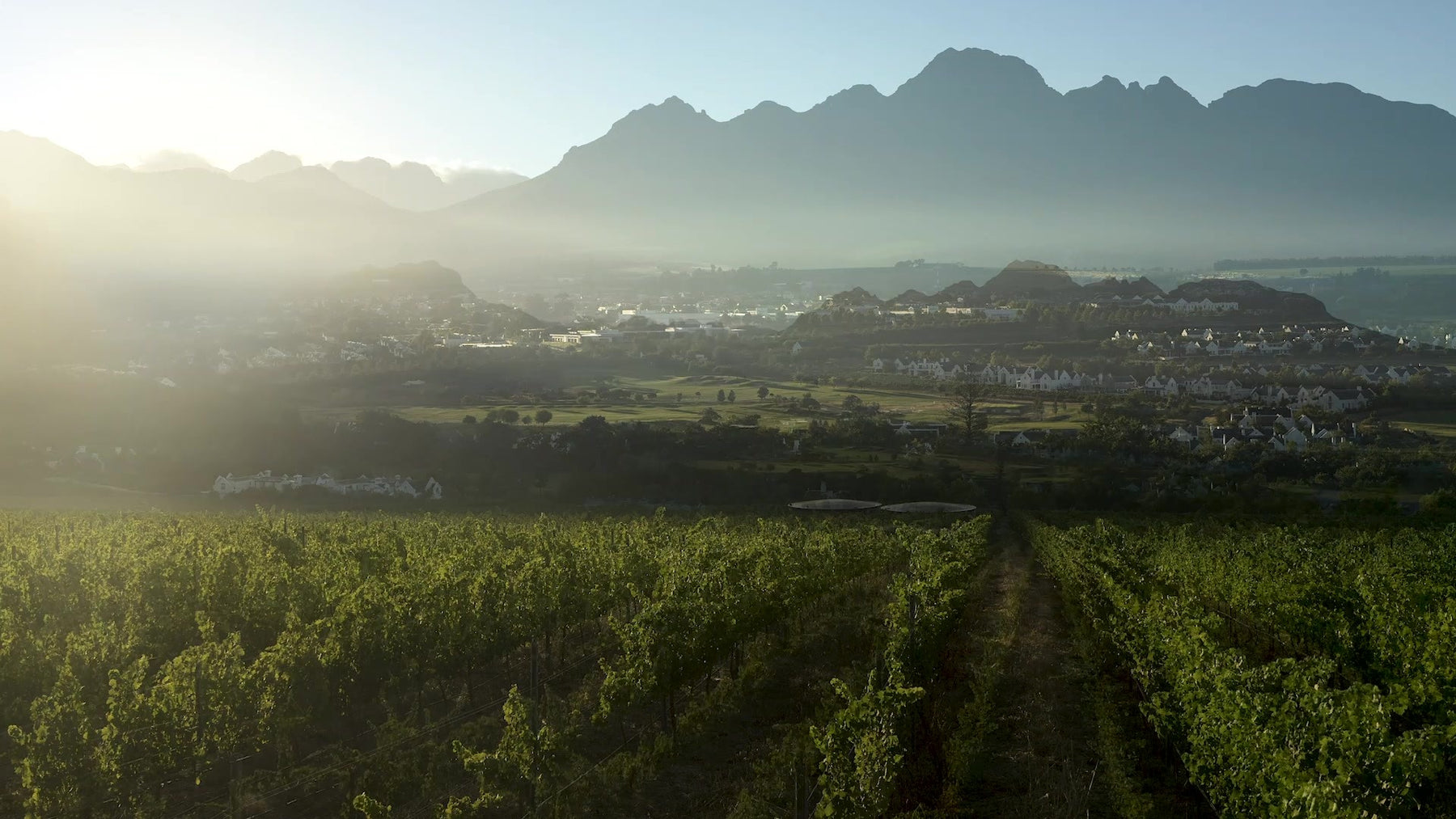 Kleine Zalze
Kleine Zalzes philosophy is simple: success begins in the vineyards. Exceptional wines are made possible by selecting varieties and clones specifically suited to the various soils and slopes, and further careful management of the farm's extensive natural assets.

This continuous attention to detail culminated in Kleine Zalze achieving new heights in 2020 and being named Top Performing Winery of the Year by Platter's South African wine guide, arguably the most comprehensive guide to South African wine in the world.

A census done in 1692, shows that Nicolaas Cleef had been settled on a farm known as de Groote Zalze, just outside Stellenbosch on the banks of the Blaauwklippen river since 1683. Cleef was born in Grosszalze, Germany and married Barbara Lefevre, a Huguenot refugee of Fleurbaix, Belgium in 1684. By 1692, they had a family with a daughter and a son and had planted 7 000 vines on de Groote Zalze. In 1695, Simon van der Stel granted Cleef ownership (freehold title) of the 57 morgen of land that he had cleared and cultivated for 12 years.

Today, 18 morgen of this grant is within the boundaries of the subdivided section known as Kleine Zalze, adjoining another section taken from a subsequent (1818) grant to de Groote Zalze's owners.

Nicolaas Cleef died in 1708 and his widow Barbara and their children Anna Catherina and Jochem, continued farming. Anna Catherina married Hans Jacob Conterman, whose family name was Grundermann (until his arrival in the Cape in 1796). Conterman, arrived at the Cape as a soldier but was soon freed from his obligations and registered as a burger.
Browse our cases of Kleine Zalze wine available for purchase now.