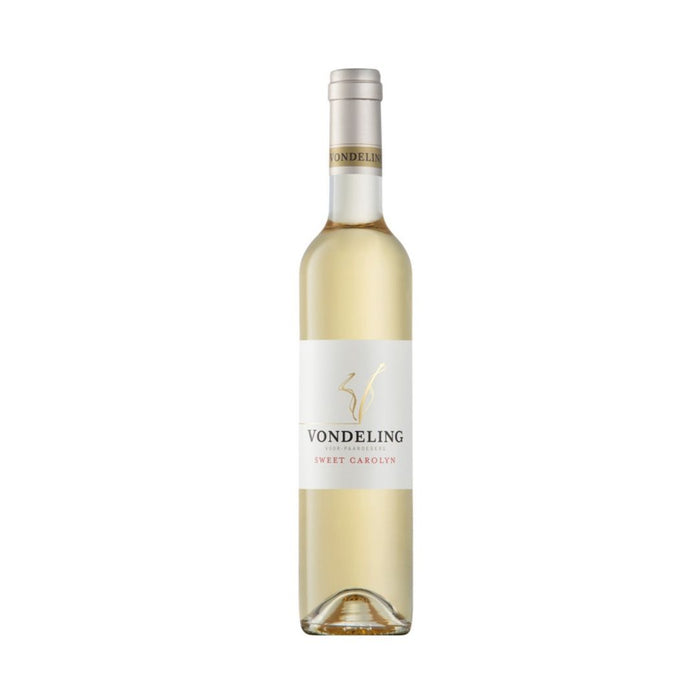 Case of Vondeling Sweet Carolyn (500ml)
Original price
R 1,608.00
-
Original price
R 1,608.00
The wine displays a golden to light amber colour. It has a perfumed nose of bright pineapple, ripe apricot, honeyed marmalade and seductive rose petal. These heady aromas are supported by orange blossom, jasmine and wild rosemary. The nose carries through to the taste, where the mouth-watering sweetness is cut by a tangy acidity, which ensures a persistent and refreshing finish.
This is a naturally fermented and unfortified wine, and allows for many delightful treats, which may incl. savoury duck liver pate, sweet spice-laced puddings and traditional soft cheeses. Serve chilled and don't wait for dessert.
Ready to explore the wine farm? Find out more about Vondeling here.