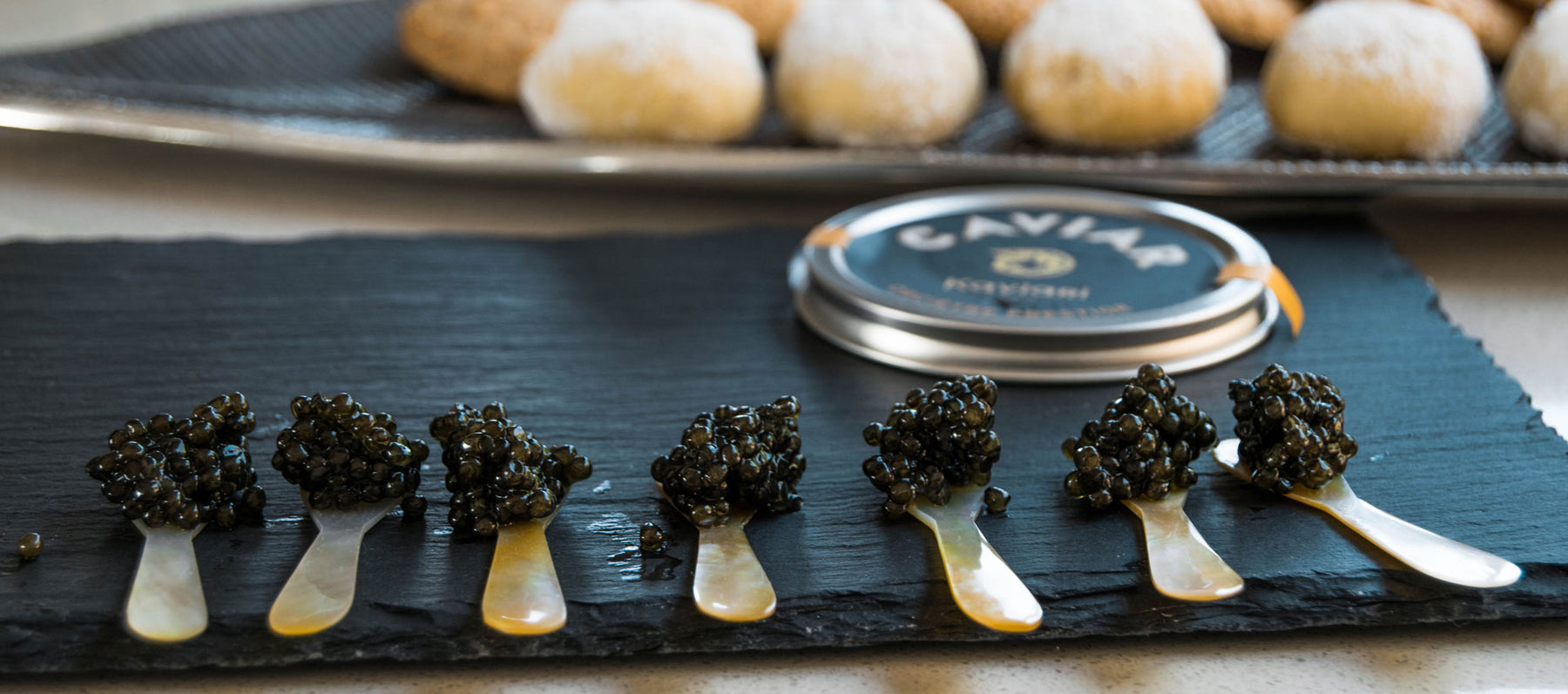 Silverthorn
Silverthorn Wines is among only a handful of producers who have dedicated their expertise solely to the production of this elegant style of wine. They are a proud member of the Cap Classique Association, an independent organisation which collectively supports and markets Cap Classique wines, and a member of the prestigious Cape Winemakers Guild. Silverthorn's terroir, with its rocky, lime-rich shale soils similar to the famous Champagne soils in France, coupled with their mature Chardonnay vineyards, ensure the time is ripe for Silverthorn's grand entry into the world of sparkling wine.
Silverthorn's production currently stands at a total of 44,000 bottles, with steady, consistent growth on the horizon. Their primary aim is to continue to produce some of the finest South African sparkling wines.
Browse our cases of Silverthorn wine available for purchase now.