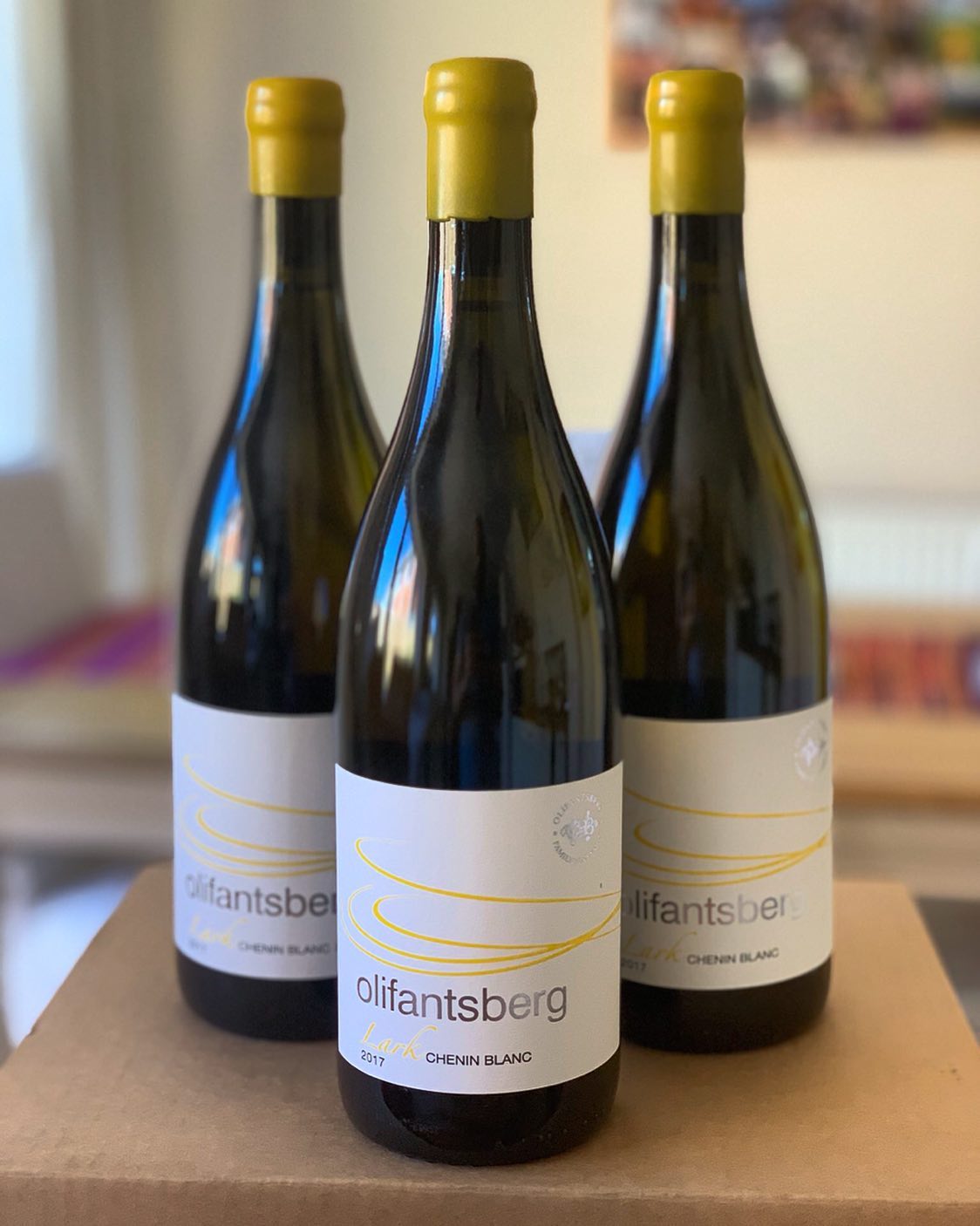 Olifantsberg
Olifantsberg's main focus is producing wines that capture the unique location, diverse soils and natural expression of the vineyards. The Olifantsberg vineyards produce grapes which culminate in wines with alluring purity of fruit and elegance. They aim to have a natural approach and minimal intervention throughout the lifetime of the wines.
"Diversity is in our nature. Working with heritage vineyards can broaden our understanding of viticulture and the preservation of our vineyards."
Every vineyard ferments and matures separately for the first few months in order to stay true to its site. This enables the team to have a better understanding of each vineyard and the contribution thereof to each wine.
Browse our cases of Olifantsberg wine available for purchase now.