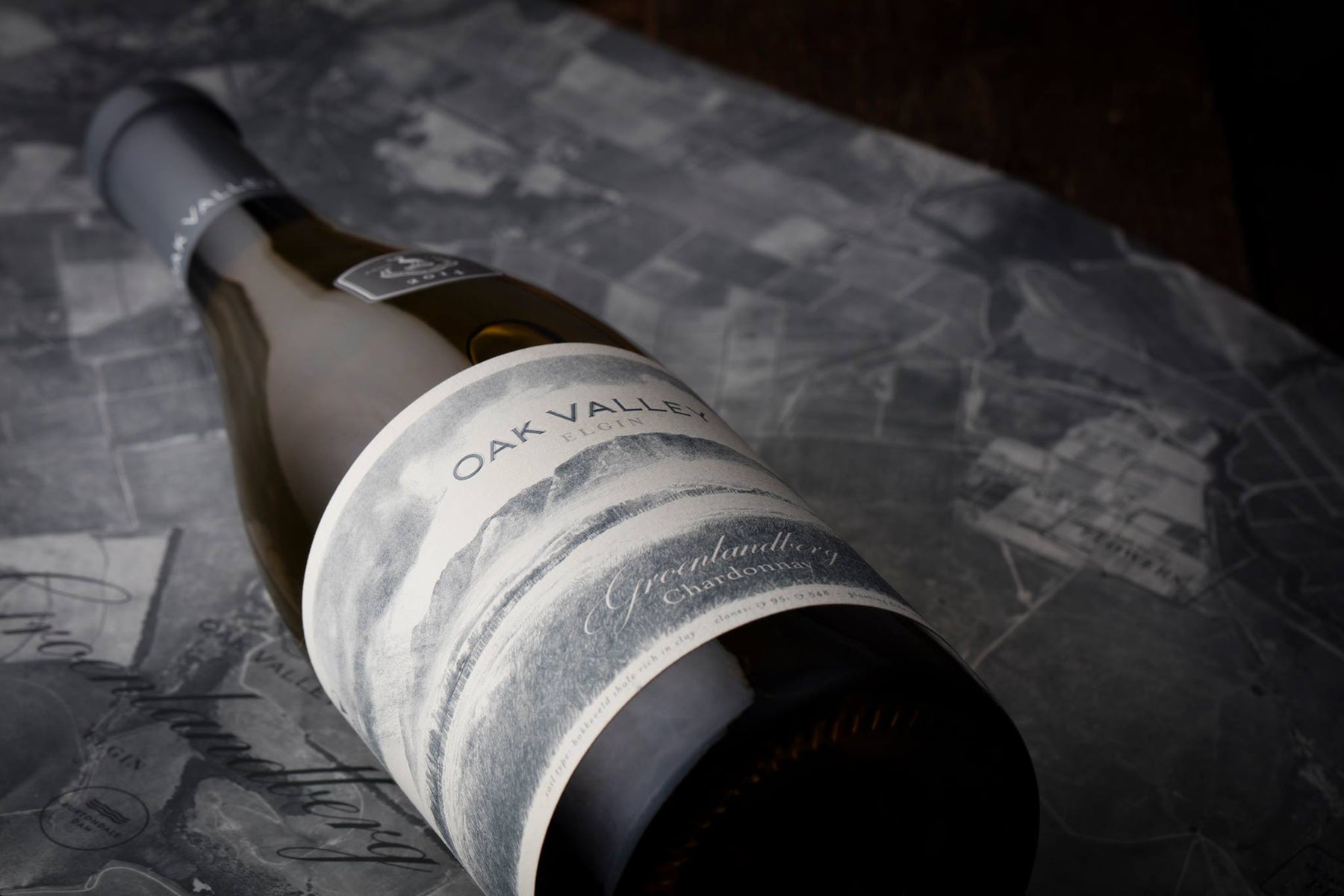 Oak Valley
Oak Valley Estate was founded in 1898 by Sir Antonie Viljoen, a medical doctor who graduated from Edinburgh University in Scotland. Sir Antonie became a Senator in the Cape Parliament and was knighted by King George in 1916 for his efforts to reconcile the Boers and Brits in the bitter aftermath of the Boer War.
Sir Antonie was a farmer extraordinaire, and amongst his many farming achievements was the establishment of the first commercial apple orchards in the Elgin Valley. The apple industry remains the economic backbone of the region today.
Well over a century has passed since the pioneering accomplishments of Sir Antonie, and today Oak Valley lies in the heart of the Elgin Valley, renowned for its apples and pears, its greenhouse cut-flowers, and, for the production of its outstanding cool climate wines.
Oak Valley offers picturesque accommodation, exciting MTB trails and a restaurant. 
Browse our cases of Oak Valley wine available for purchase now.