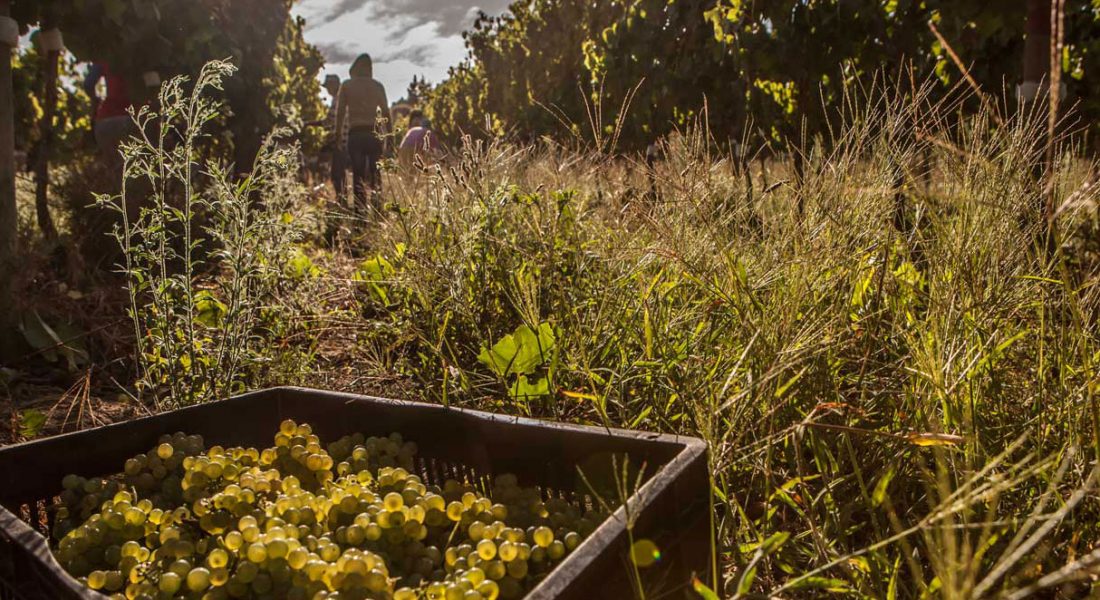 Newton Johnson
Newton Johnson Vineyards is owned and managed by the Newton Johnson family. The farm is based in the upper Hemel en Aarde Valley near the seaside town of Hermanus, an hour and a half's drive out of Cape Town. 
"Season after season, farming our own vineyards gave us a holistic understanding of the vineyard site and the means to allow the wine to follow a natural path."
At Newton Johnson, the belief is that an experience with an individual vineyard is invaluable, and ultimately enables you to discover the finest detail that makes it distinctive. Hence making the wines with a soft hand, rejecting commercial additives, and in a manner that befits each and every vineyard.
It is their belief that there is much that can be said about the intelligence of a vineyard and its ability to embody personality in wine. Their modern approach is to make sterile wines that are replicable and consistent in quality and flavour.
Things to do on the farm include restaurant bookings, vineyard tours and wine tasting. 
Browse our cases of Newton Johnston wine available for purchase now.