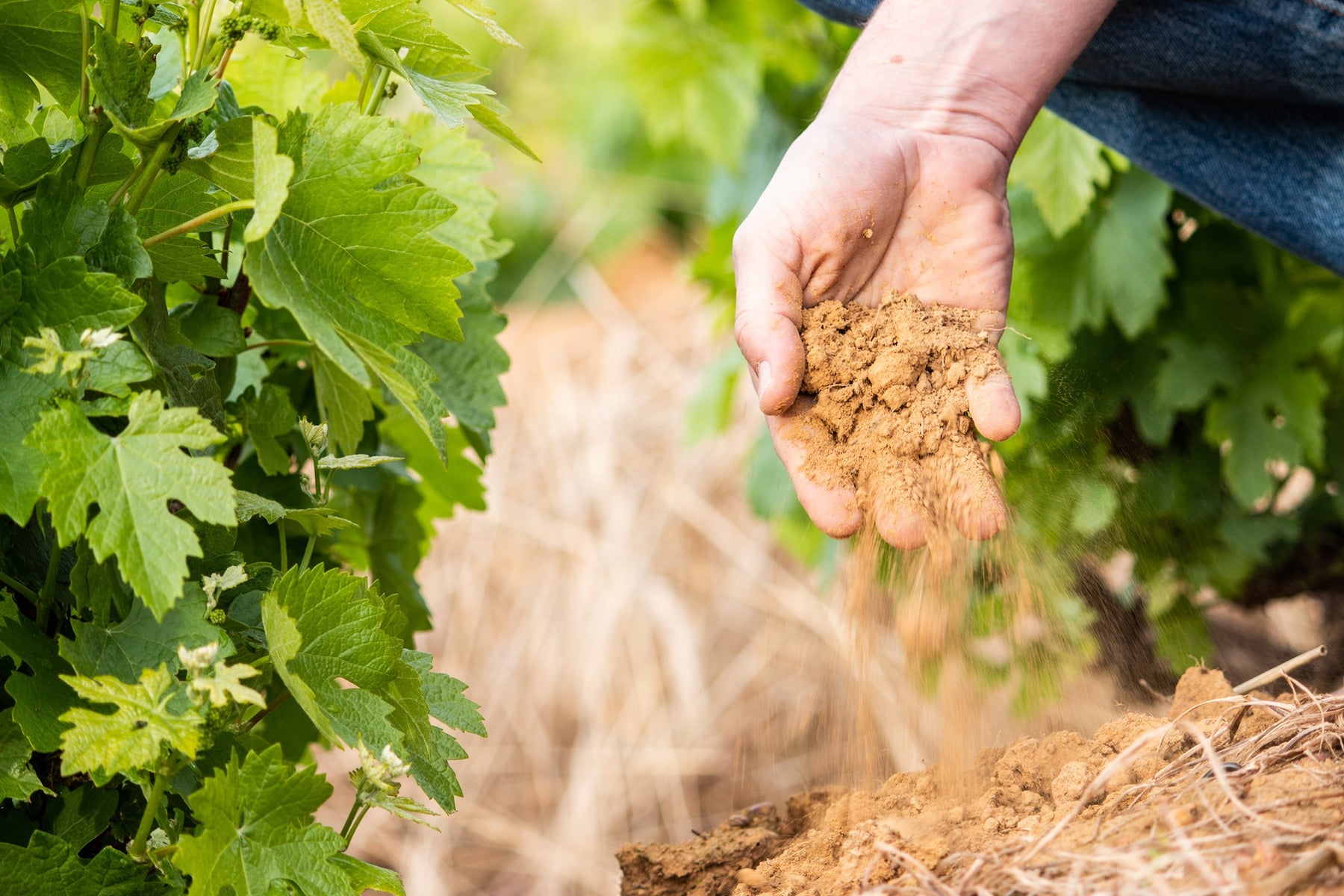 Meinert
Meinert Wines is a small premium producer, located in the picturesque Devon Valley within the Stellenbosch Region of the Western Cape of South Africa. Each bottle of Meinert wine is created with personal attention and care to ensure uniqueness and individual character. With only 80,000 bottles produced annually, every blend is distinctive.
Their grapes are meticulously selected from the cool Devon Crest and Elgin Valleys. Natural yeasts are used in fermentation and their wines are aged in French oak. The beautiful boutique wine farm has a story inspired by the family's history: from the names of the wines, to the symbols and the packaging - a story unfolds and a journey is followed.
Martin Meinert is the original cellar master behind multiple award-winning wines over the last 30 years. Speaking of his love of winemaking, Martin says, "Here I found I could tell many stories – of the land, the people that work it, the valley and those who live here. I could create wines that reflect the character of our vineyard – a woven fabric of vines, soil and the perfect climate."
As one of the 'patrons' of the South African wine industry, Martin celebrates a new era, welcoming Brendan Butler; a young, yet accomplished and passionate wine master. Brendan is carrying on the beautiful art of winemaking at Meinert and honouring the legacy started at Devon Crest.
Browse our cases of Meinert wine available for purchase now.