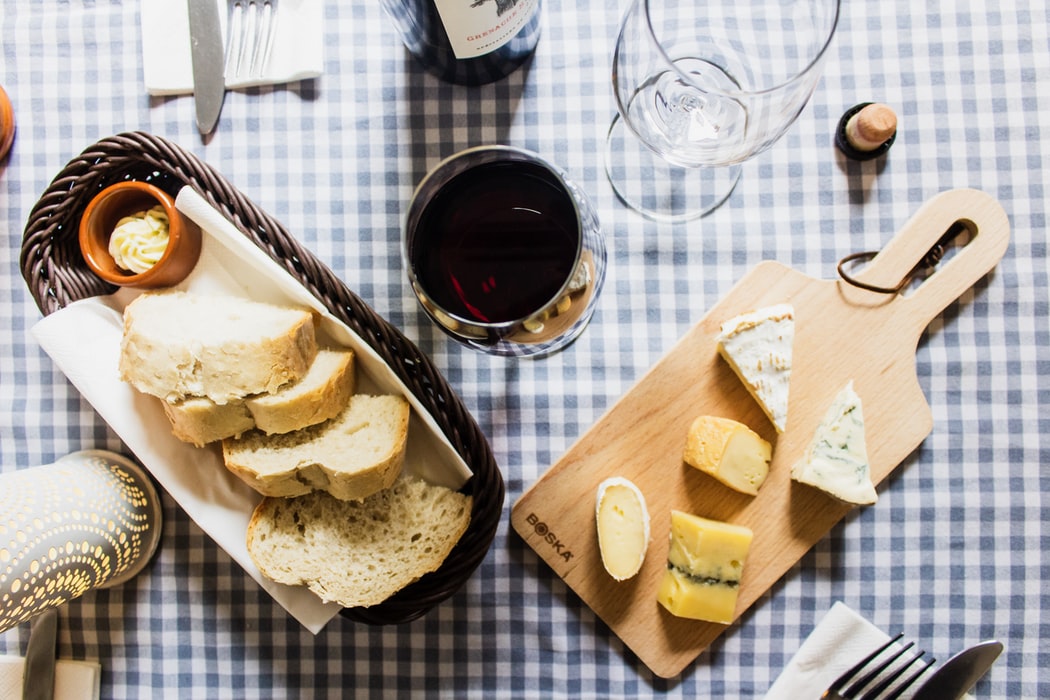 Hoopenburg
In 1992, the Schmitz family established Hoopenburg Wines - a quality-driven, boutique wine farm situated in the Greater Simonsberg wine ward of Stellenbosch. It is the only Cape farm where 100% of the wine originates from grapes produced by bush vines.
Hoopenburg is home to a team of spirited people who bring passion and innovation to the winemaking and selling process. Their winemaker sees his role as one of providing harmony to the vineyard, to capture and enhance the natural balance and quality that come from a great vineyard site, therefore producing world-class wines for the consumer of today.
Browse our cases of Hoopenburg wine available for purchase now.