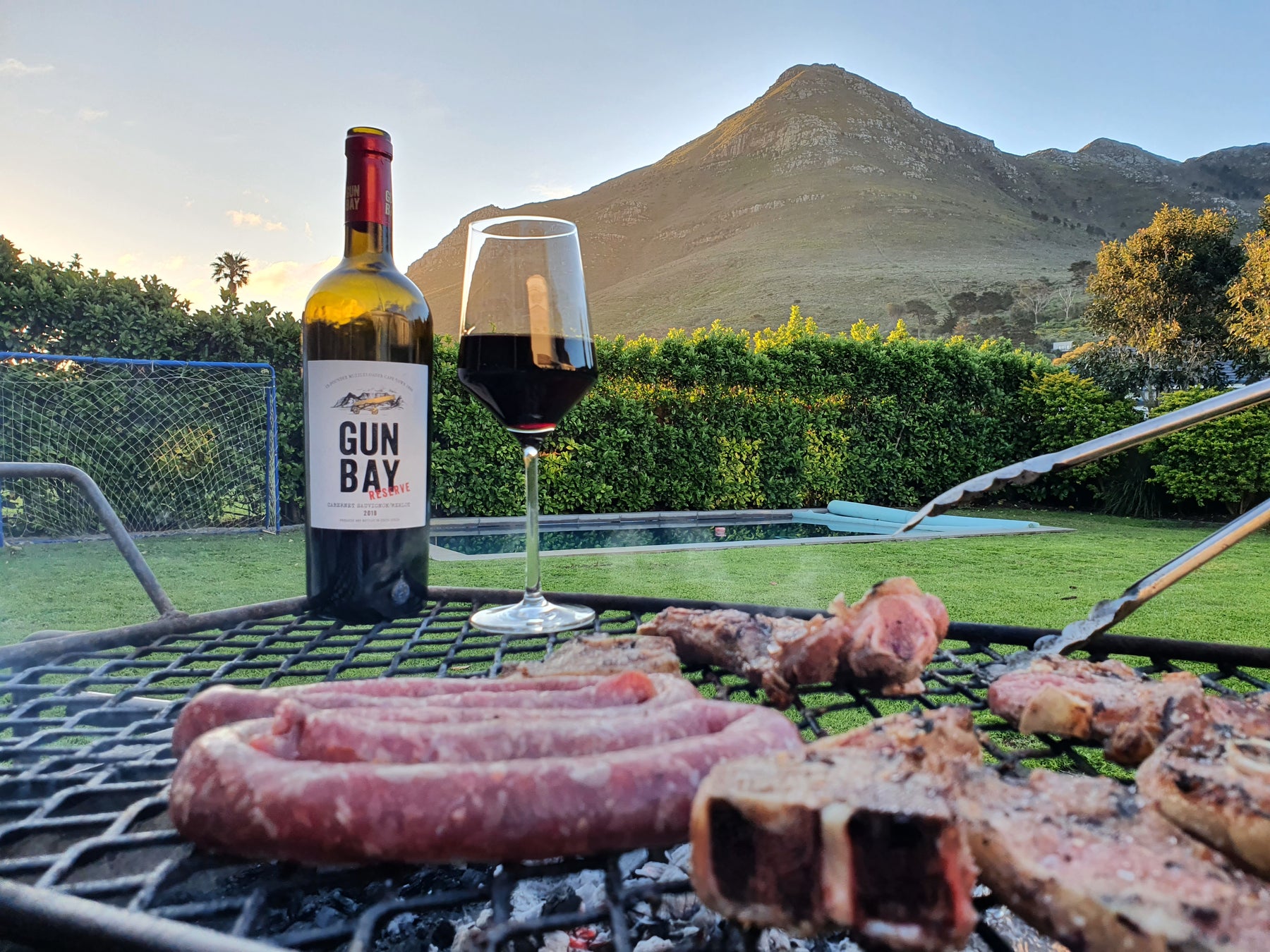 Gun Bay
Gun Bay is a South African wine brand conceived by Andrew Ing, in collaboration with notable local winemakers.
​Since 1806, two 18-pounder smoothbore muzzleloaders on Signal Hill have been watchfully guarding Cape Town's Table Bay. One is fired daily at noon to mark midday.
​This centuries-old tradition harks back to the days of sailing ships that would shelter in Table Bay from the wild storms that battered the coastline. The ships needed an accurate timepiece to calculate longitude before once more embarking on their perilous journeys. The Noon Gun ritual continues to this day, and whilst they can set their watches by the cannons,  this tradition also honours those who defended the grape harvest in our beautiful Cape winelands. Ganbei* to that!
*Ganbei! (Pronounced gun bay, coincidentally) is a traditional Chinese toast meaning cheers! Bottoms up! Dry Cup!
Browse our cases of Gun Bay wine available for purchase now.