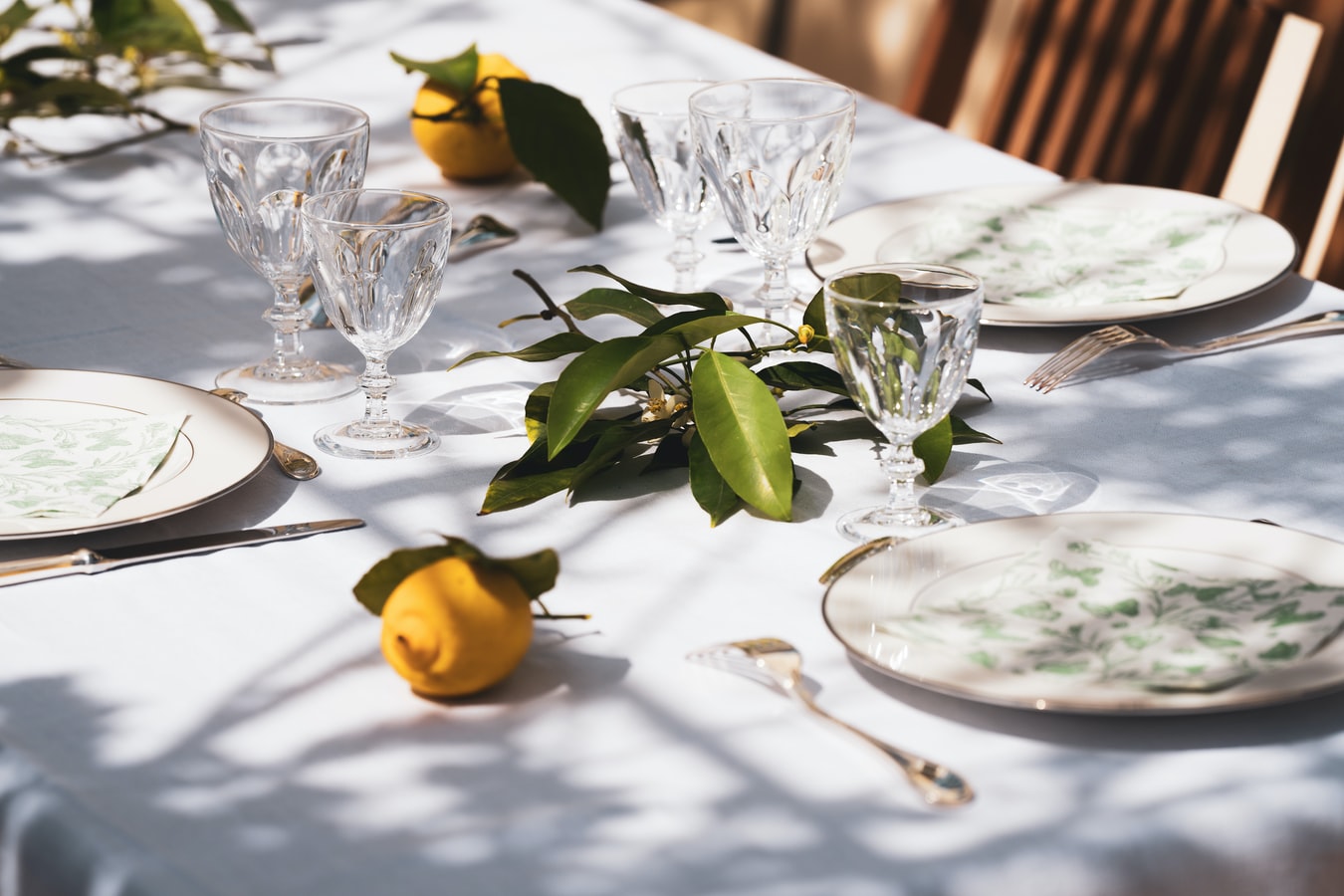 GlenWood
Founded in 1984, GlenWood has established itself as a sought-after wine producer in local and international markets. The farm has 25 ha under vine, from which some 90,000 bottles are annually produced - while adhering strictly to sustainable farming guidelines, applying best labour practices and protecting our indigenous fynbos. The farm is surrounded by stunningly beautiful natural scenery.
Alastair Wood, owner, says, "GlenWood is, first and foremost, our home, which we have built up over the years and enjoy opening for guests to share. I personally welcome as many visitors as possible and conduct some of the tours and tastings myself. DP Burger, fourth generation member of the Franschhoek family, who is our General Manager and Cellar Master, has been at GlenWood for thirty years and is as much a part of GlenWood as I am."
Choose from a variety of ranges, such as the Grand Duc, Vignerson's selection, the GlenWood range for for high quality everyday wines and, finally, the Save The Rhinos range, where profits go to the Rhino Revolution.
Browse our cases of GlenWood wine available for purchase now.