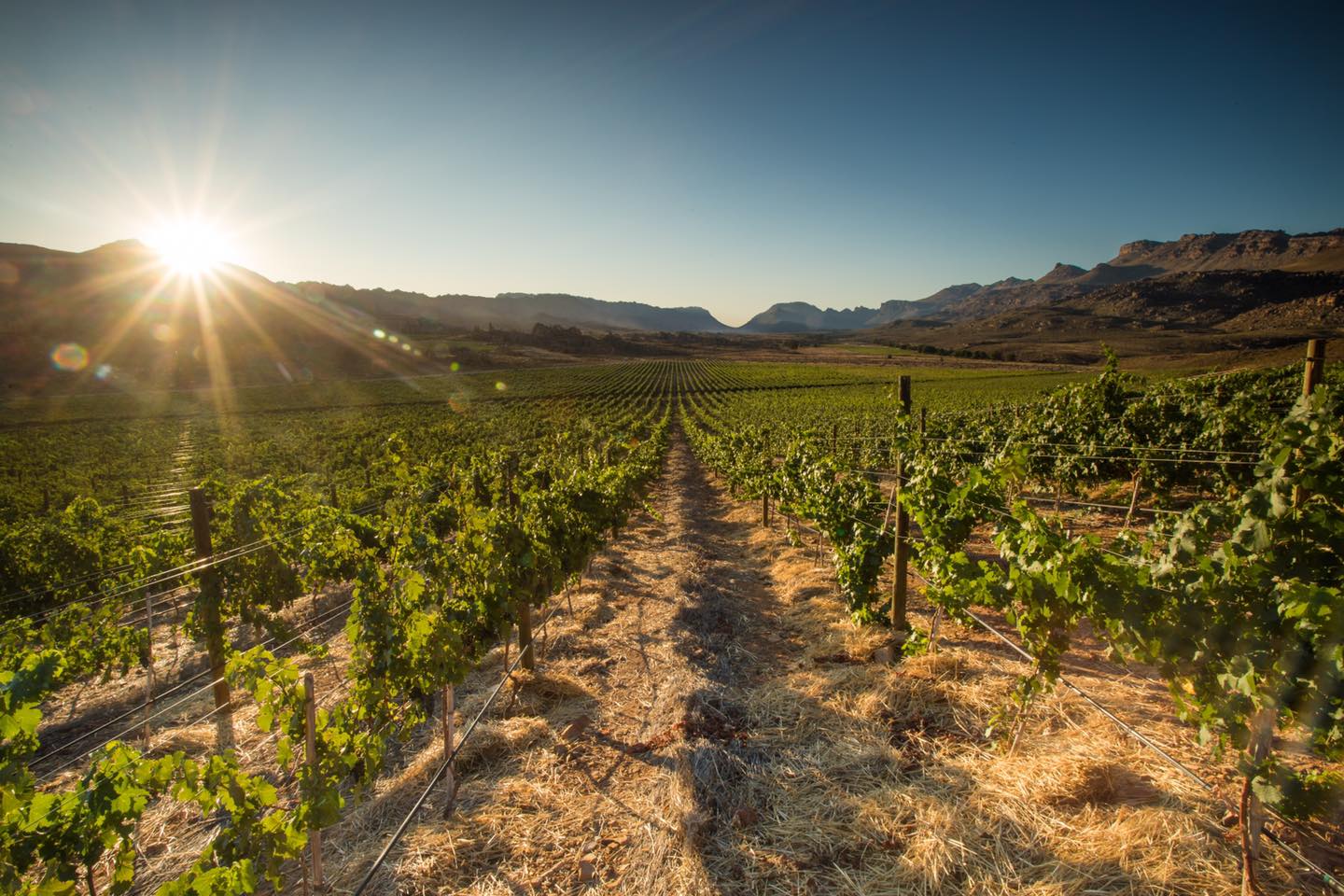 Cederberg
"I want people to drink my wines and think of these mountain ranges, unique and untouched" - David Niewoudt, winemaker. 
On the farm, Dwarsrivier, Nieuwoudt leads a 'team with attitude' to produce award-winning wines from our high-altitude vineyards. The secret behind these 'wines with altitude'? A unique terroir and a pure, virus-free environment.
The Cederberg range is Cederberg Private Cellar's focus range. At present there are 66 ha under vine and the red to white wine ratio is 50:50. The following cultivars are cultivated on the farm: Sauvignon Blanc, Chenin Blanc, Bukettraube, Cabernet Sauvignon, Shiraz, Chardonnay (for the MCC Blanc de Blancs Brut), Viognier (as a blending component) and Merlot (for the Shiraz blend). 
The team's commitment to responsible living is reflected in everything they do, from the way they manage the facilities to the audits they participate in and the special projects they support.
Browse our cases of Cederberg wine available for purchase now.