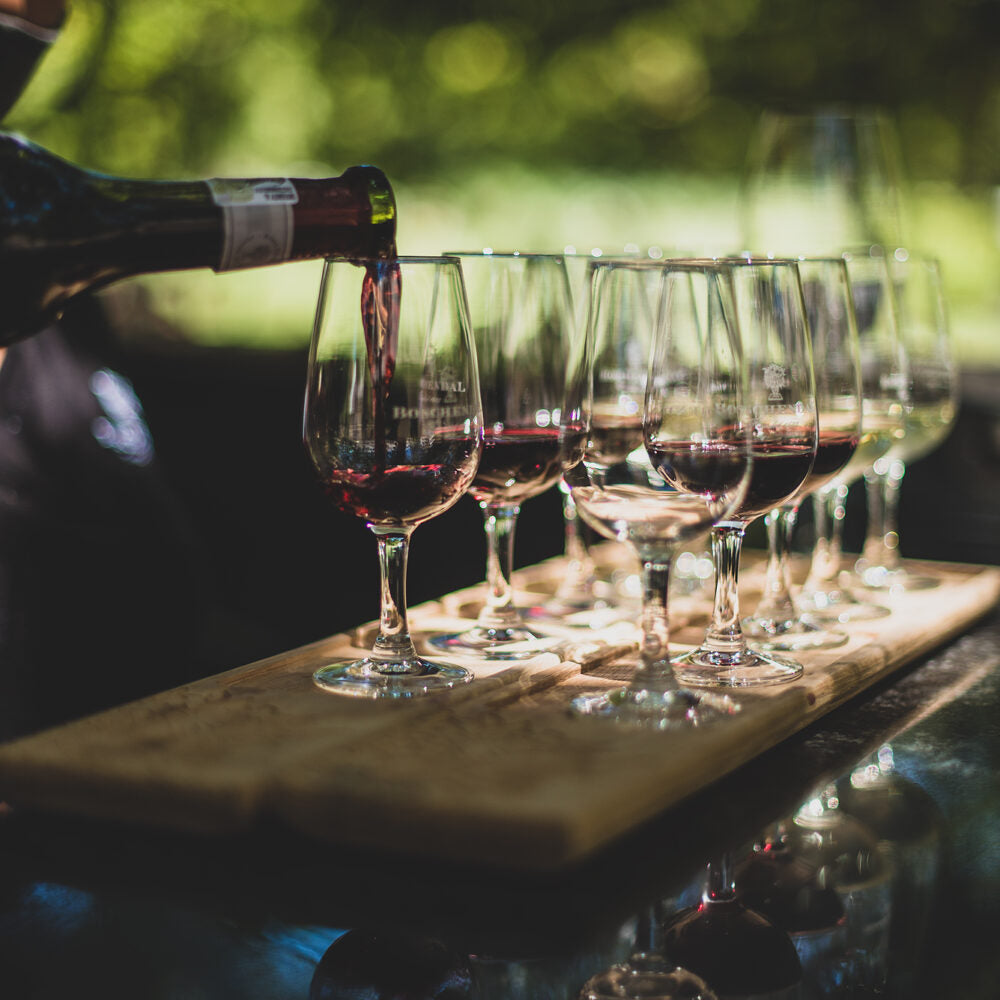 Boschendal
Go to Boschendal for a culinary experience like no other. Take your pick from their abundant restaurant and food offerings or enjoy breath-taking views while you taste award-winning wines.

Offering a wide range of authentic culinary experiences, their primary focus is on providing flavourful and nourishing food, from soil-to-fork. Celebrating the bountiful produce of Boschendal and the Franschhoek Wine Valley, the menus shift with the seasons. In addition to fresh produce grown on Boschendal Wine Farm, they source other ingredients from small producers and farms from the surrounding Winelands, Stellenbosch, and Cape Town.

As the estate boasts such a wonderful selection of local produce, it's no surprise that their talented chefs, under the leadership of Executive Chef Allistaire Lawrence, are able to prepare mouthwatering meals. Boschendal has something for everyone, whether you want a relaxing wine tasting in the oak trees or a view from one of the top Franschhoek Wine Farm Restaurants.
Browse our cases of Boschendal wine available for purchase now.